Mothers day – Goddess on Earth
The purity of love can't be defined in words. We called her in various languages, mom, mum, mummy, mama, mammy, mother, mother, mommy, momma, ma, Madre, Mama, and even maw. Different words but a single meaning is Love, pure love. Whatever a mother does for a child no one else can do, when a lady gets the title of mother, she gets everything for her child. Mother can be anything, anyone for her child, she is her children's first teacher, first friend, doctor, nurse, guardian, child's designer, cook and what else.
A mother is the only person on the earth who can play various roles, she can be a warrior too for her kid. As the love which a child gets from her mother can't be compared with any precious thing is the word as it is beyond everything. In various places, people also compare a mother to a God. As the mother carries the child for 9 months, she gives birth to the baby.
You can also send some cute quotes to your mothers on the occasion of mothers day, to make her feel happy and smile.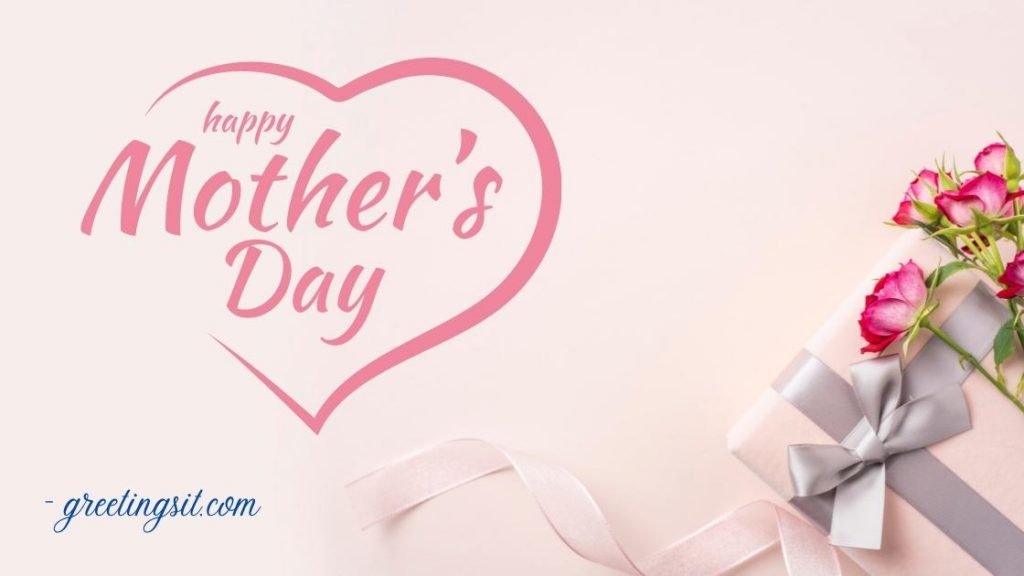 "God could not be everywhere, and therefore he made mothers"              
Happy Mothers Day Quotes
-Rudyard Kipling
"Mother's love is peace. It need not be acquired; it need not be deserved"

-Erich Fromm
"Mothers are like glue. Even when you can't see them, they're still holding the family together"

-Susan Gale
"A mother understands what a child does not say"

-Jewish proverb