The third day of this love valentines week is chocolate day. Chocolate makes the relationship sweeter as chocolate tastes. Chocolate day is celebrated on the 9th of February every year by couples.
There are a lot of varieties of chocolates available in the market. Some are of heart shape, some are of rose flavour, and various brands with the lovely packing of red colour heart shape or heart print and many more.
Chocolate can make your lovey dubby super happy. Enjoying sweet chocolate while making sweet memories makes your relationship stronger.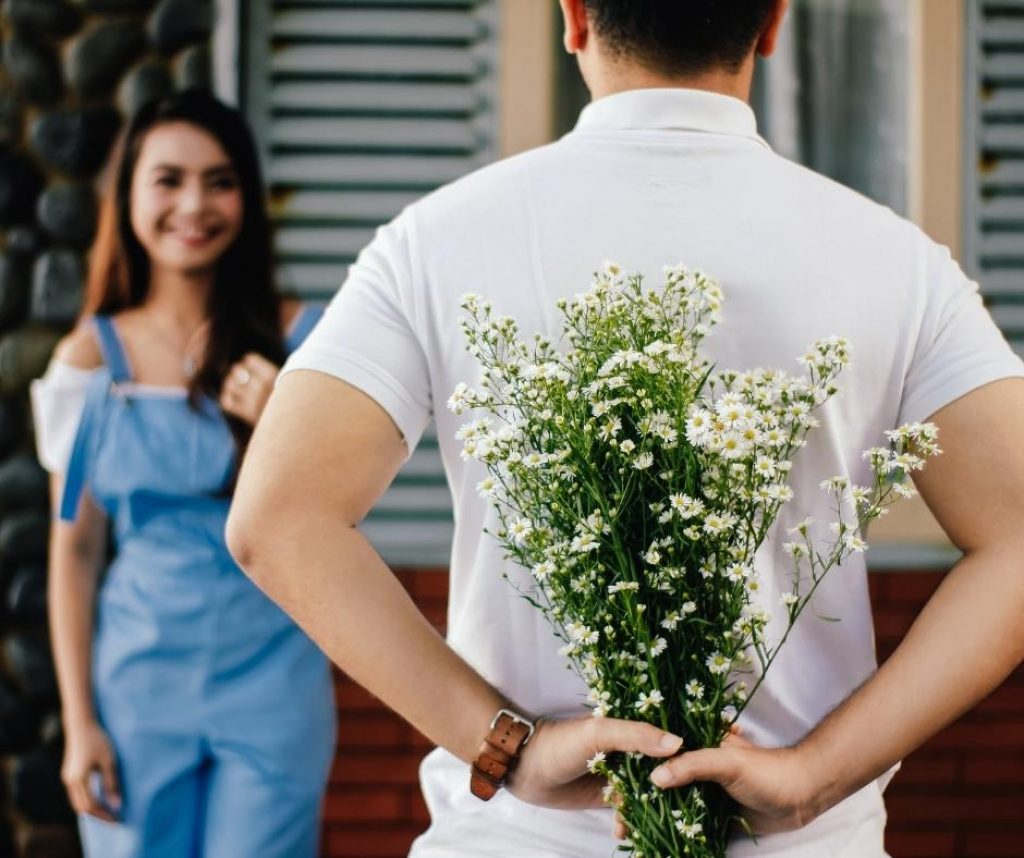 Chocolate day is also considered as the most cherished day, from the list of valentines day. Chocolate wakes the happy hormones of the human body and makes them feel amazing and happy. Not only these chocolates are a good source of antioxidants, improve blood flow into the body, even make skin healthy.
Chocolate can do wonders for your mood.
Giving chocolate to your loving one shows your never-ending love for your partner.
You can gift chocolate in various ways, with acute and lovely ways of presenting them. There are many ways available in the market which are made by chocolate such as customised chocolate bouquets, customised flavour chocolate, name chocolate and many more. Some valentines day staples are heart-shaped truffle boxes with sweet love notes along with conversation hearts are the first choice of couples on this chocolate day.
Chocolate contains some kind of material by which it is also named aphrodisiac food which makes the person open to love and get loved and make them romantic in front of their partner. The couple also uses chocolate while making physical relations as it could be the best thing to foreplay. Chocolate makes your intimacy more romantic and enjoyable and creates a sensational movement between the couples by which they make their lovemaking happier and more pleasurable. There are so many companies that make their protections with chocolate flavour which is more in demand than others, as chocolate contains amino acid which plays a decent role in enhancing your time that's why chocolate plays a wild role in intimation.
Can be the best mood maker
Most of the women love to eat chocolate. Chocolate can make you stress-free, can wake your love hormones and the hormones which make you happy. Chocolate also makes women feel comfortable. And that is why it plays a significant role in the list of love days.
The relation between love and chocolate is very old, as chocolate contains such kinds of indigenes which increase the energy and desire level of the person. It affects the person's mood and makes them crave love.
Gifting chocolate can be considered as the best gift of valentines week. You can also send some sweet chocolate day quotes on WhatsApp and other social media along with amazing chocolate to make your chocolate day more amazing and sweet just like chocolate.